Fight the Effects & Signs of Premature Ageing With Our Clinically Proven Marine Collagen Peptides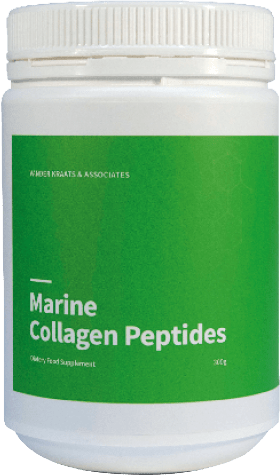 Do You Suffer From:
Dry and Saggy Skin?
Sun Damage to your Skin?
Wrinkles and Lines in Your Skin?
Cellulite?
Would You Love:
Reduced Wrinkles?
Reduced Cellulite?
Stimulated Growth of New Collagen?
Tissue Regeneration?
BENEFITS
Scientific Studies Show Marine Collagen Peptides:
Visibly reduces the depth of wrinkles
Improves moisture and tone of the skin
Stimulates collagen metabolism
Significantly increases skin elasticity
Stimulates the growth of new collagen in the skin
Aids skin elasticity
Ability to repair skin
Ability to regenerate tissue
Reduces cellulite
Can improve bowel function
Secondary text on Marine Collagen Peptides here… Cearia pores eatemod que ped quodiatiores quodi commolo rrunt, cone doluptiis et landerument dolupic totatentis nonsed ut velluptatur. Ecus et opta secae. Et ipsae ventusae earum incia dis dempor susam reperferspis moluptas et, adicab ium, consequatque sinventias aut vendici Ab ipsapel labore essunt voluptus.Epeliquo ommodios secti omnihit, nulparit s autenih icatur.